ONE TO ONE CUSTOMIZED SERVICES WITH RAPID, MEASURABLE RESULTS
Types of Students We Assist
Elementary, Secondary and College Students
Reading
English
Comprehension
Writing
Mathematics
Science
Social Studies
Foreign Languages
Organization and test-taking skills
Maryland State Assessment Tests
PSAT-SAT-GED-GRE
Test preparation
Home Schooling
---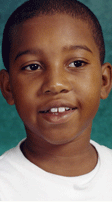 "Advanced four grade levels in reading comprehension in less than a year."
Life Changing Progress for All Adults
Reading
English
Comprehension
Writing
Mathematics
Subject, study and test-taking skills
GED-SAT-GRE
Undergraduate-Graduate students
Professionals
English as a second language
Adult Basic English
Communication skills
---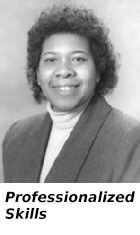 Learning Problems Can Be Overcome
Evaluation and definition of specific deficits
Customized remediation
Problems of dyslexia, attention deficit and hyperactivity addressed
Illiterate/Marginally literate become literate
Learning disabled mainstreamed
---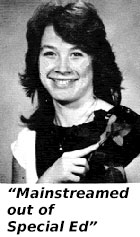 COMPREHENSIVE EDUCATIONAL DIAGNOSTIC EVALUATION
TOTALLY PERSONALIZED REMEDIATION


Please call Hilda Coyne, a Learning Specialist with over 20 years of experience, at 410-644-8828. She will be glad to answer your questions, and to help you to overcome your learning difficulties to achieve success.